Waterproof Bicycle Seat Cover,
UV Resistant
Easy to use, easy to store, one of a kind, made in the USA. Adjustable to snugly fit most bicycle seats. Never have a wet, grimy, sun damaged bicycle seat again! Pull your B3 out of its sewn in storage bag and place over your existing seat. Adjust the drawstring to tighten and you are ready to transport your bike and weather outdoor elements; extend the life span of your seat.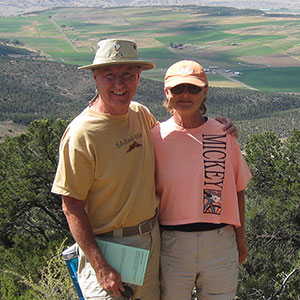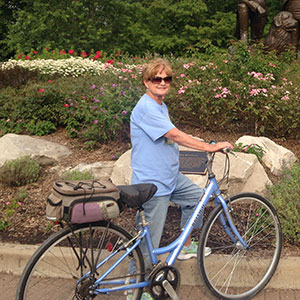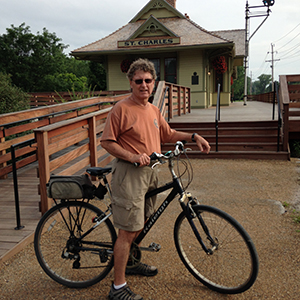 After 14 years of hauling bikes on the back of our motor home we were thrilled to get our B3's. They are so easy to use and we leave them permanently attached below our bike seats in the built-in storage bag when not in use. We never have a wet bike seat.
Thanks B3!

Gary and Marty, Hoover, AL
Buy Now
Take advantage of our Christmas Sale!
Only $12.95 $11.00 if you order two seat covers + FREE shipping and handling
Product Overview:

Assembly not required
Parts quantity 1
Color Black or Safety Yellow
Dimensions length 10 in. x width 8.5 in x depth 4.5 in.
Waterproof UV resistant urethane coated nylon

1/8 in. elastic nylon braided drawstring seat cover cord with 1/4 in. cord stop

Sewn in 5x5 storage bag with 1/8 in. nylon covered cord and 1/4 in. cord stop
Exclusively available via b3bike.com
Family owned, made in the USA
Buy Now